[headline tag='h3′]Partners[/headline]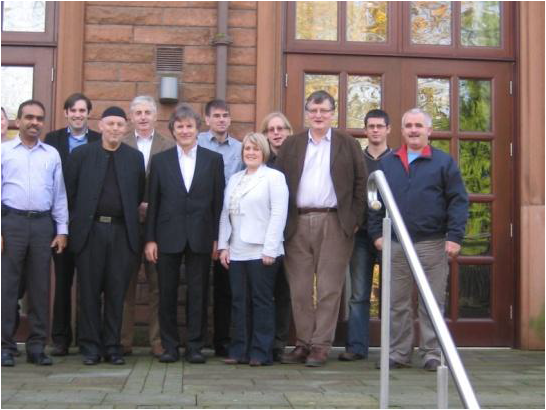 Having been initiated in Ireland, most of the NEES Project partners were drawn from this region:
Cork Centre for Architectural Education (CCAE) whose interest in low-impact, sustainable design has been highlighted.
South Kerry Development Partnership is a regional partnership promoting a range of social, economic and environmental community initiatives in county Kerry, with a keen interest in sustainable development.
Northside Community Enterprise is similarly a community based employment project that was implementing the Government's Warmer Homes Scheme for energy retrofit of low-income housing.
Clar ICH (Claremorris Irish Centre for Housing), a community housing association based in County Mayo, aiming to develop more sustainable social housing.
The Ulster Business School at the University of Ulster provided support in the area of business feasibility.
The Centre for Energy and the Built Environment of the Glasgow Caledonian University (GCU) brought in expertise in energy and carbon measurement and sustainability.
The School of Architecture at the University of Umea brought the Scandinavian experience, and ARTEK (Arctic Technology Centre) in Greenland provided the arctic expertise.
In addition to this, over a dozen Associate Partners, including several local authorities, public bodies, housing associations and private producers and service providers contributed to the NEES Project.