[headline tag='h3′]MAKAR[/headline]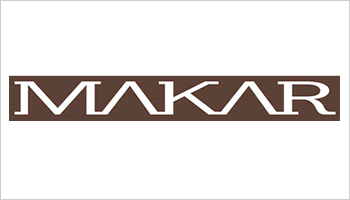 Inverness, Scotland
MAKAR manufacture natural Structural Insulated Panels (nSIPs) as well as providing a comprehensive Design and Build service for all building needs.
MAKAR specialise in the use of local Scottish timber and use natural materials to make energy efficient buildings that are as appropriate to client needs as they are to the surrounding landscape. To date MAKAR have completed more than 60 buildings throughout Scotland.
A MAKAR house can arrive on site and be constructed to wind and watertight within an average of 3 days.